Hello! I am Sami and I have been working as a wedding photographer since 2011. Image and visuality have always been strong elements in my personality. Drawing from childhood and film photography lead me to digital photography. Several photography courses and visual education later I decided to specialise and further develop myself for wedding and portrait photography. After completing a Photographer's degree I felt that I had made the right decision.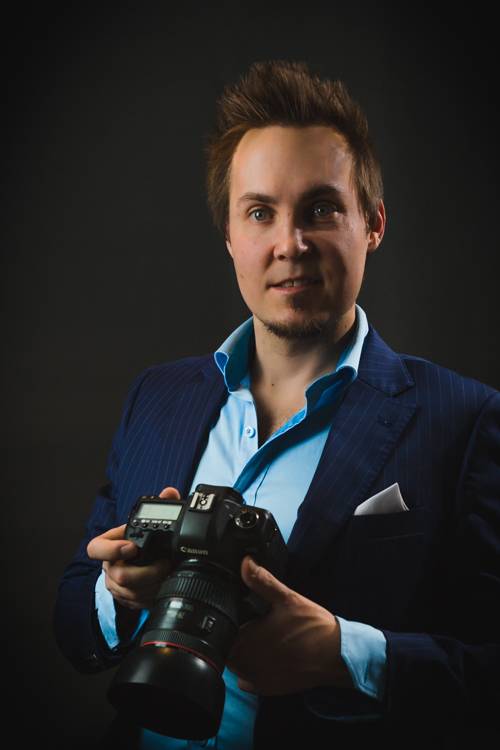 Wedding Photography
In these sites I introduce my photography galleries. Additionally you can read about my wedding photography working principles. You can also read what other clients have said about me. I would gladly hear more about you so go ahead and send message through Contact page. You can see more of my photos in my Facebook page.
Wedding photographer
Wedding day is extremely important day wedding in couple's life path. The images from that day will serve as memories throughout years of the marriage. To make the very best of these memories it is important to prepare well for photographing the day.
Planning the Wedding Photography
Wedding Photography as a whole begins by understanding the needs of the wedding couple. First it is important to browse and select the best wedding photography package (from this site you can find wedding photography packages). After the selected package I will deliver some preparing material for making a plan for photographing the wedding day.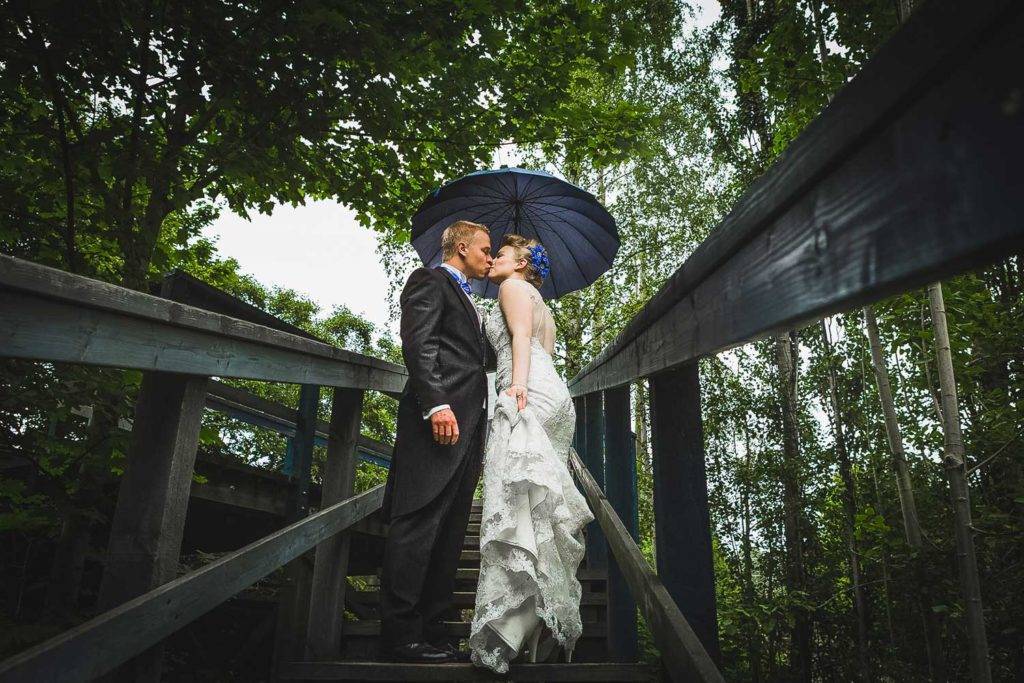 Meeting the Wedding Couple
Closer to the Day we will have a planning meeting (or through call) with the couple. In this meeting we will go though the schedule of the day and all the arrangements in order to accommodate photography plan. Note that at this point the wedding day plan does not have to be final The main idea of this meeting is to get to the same page on the initial wedding photography plan which can be further adjusted when the wedding day plan evolves.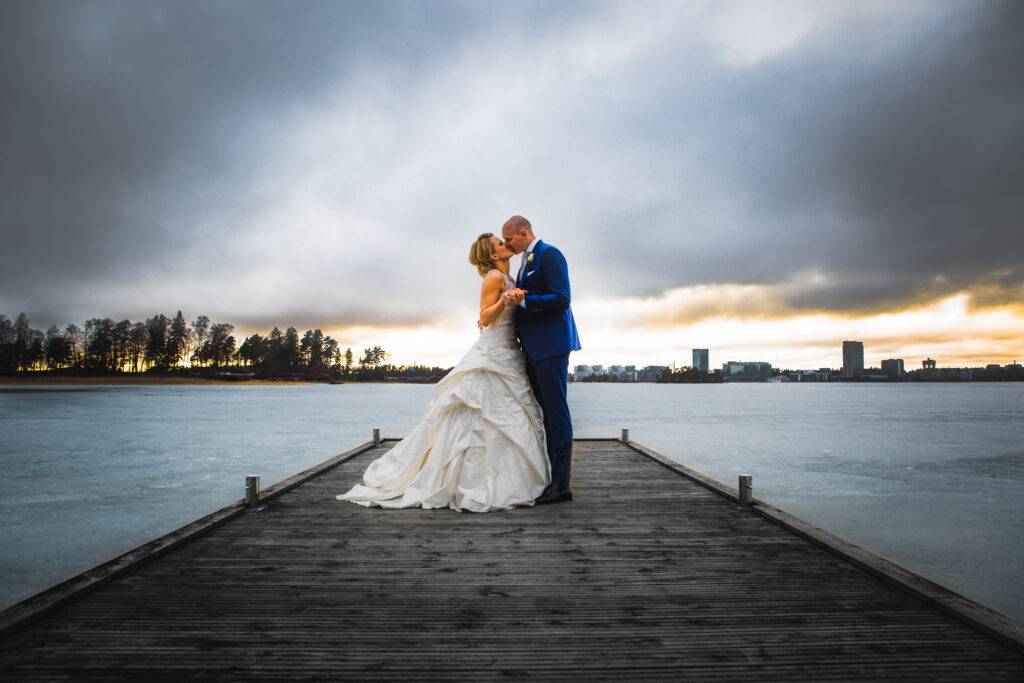 Scouting the shooting locations
After the meeting I keep in touch with the couple for the final wedding day plan. But already based on the meeting I will start planning and scouting the wedding photography locations. While scouting I will take into consideration all the possible factors such as weather and the position of the natural lighting. In practise this means to make also a plan-B for secondary location.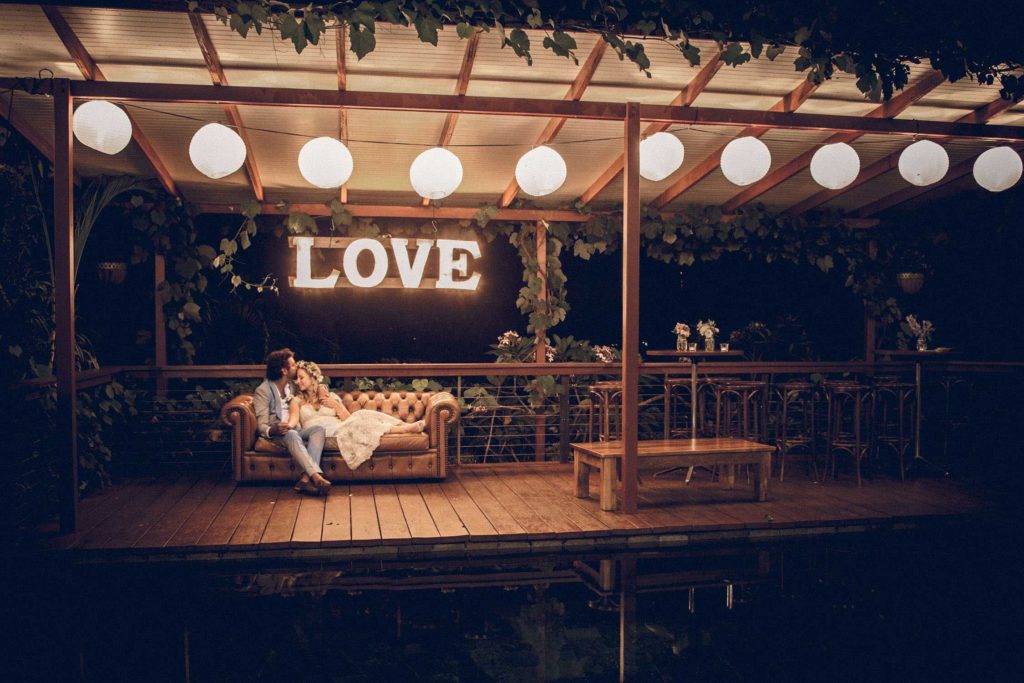 Photographing the Wedding
The photography, excluding the wedding portraits, will be taken care with natural fashion. In this way I aim to keep as unnoticed as possible so that the natural flow of the wedding will not be disturbed. The story of the day will extend through photos of wedding couple, wedding guests and the details (you can see images from this site). The whole photography I will perform with professional cameras, lenses and flash lights.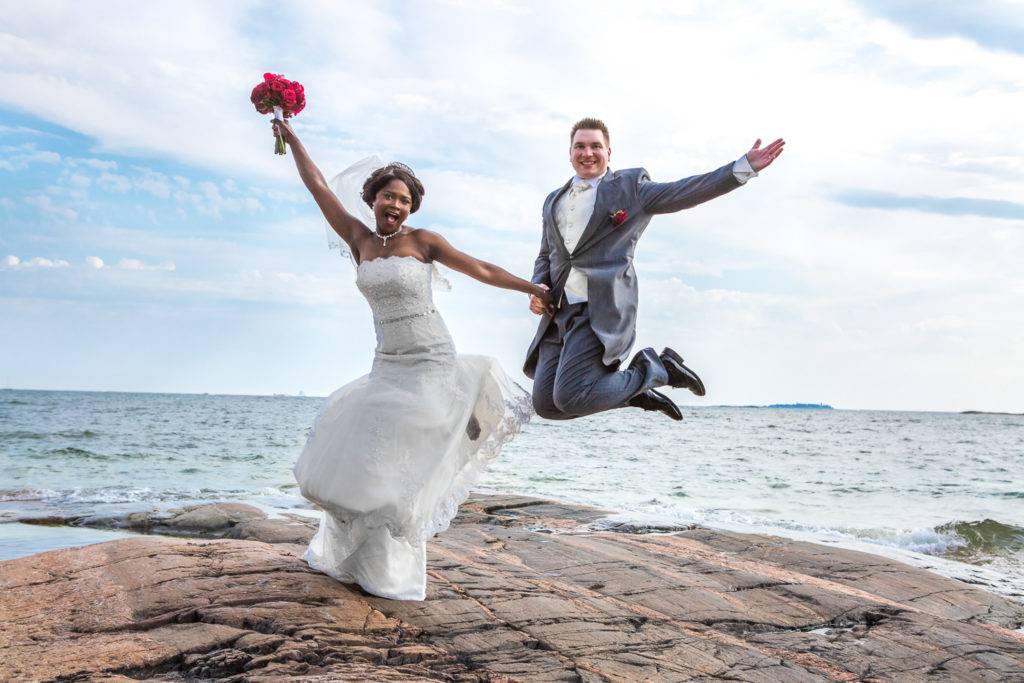 Contact me
In order to hire me as your wedding photographer you can contact me though phone or contact form . More or of my images can be found from my Facebook page.
Hääparien palautteet
Minulla on ollut ilo ja kunnia työskennellä mahtavien hääparien kanssa. On myös ollut mukava kuulla että olen onnistunut hääkuvauksessa ja saannut taltioitua heitä miellyttäviä kuvia. Alla muutamia kommentteja hääkuvauksista hääparien sanomana.
We hired Sami with fairly short notice to capture our wedding photos and the wedding ceremony. All went better than expected. The planning, photography and keeping in touch was done in pleasant and professional manner. The final photos as portraits and documentary images are very good.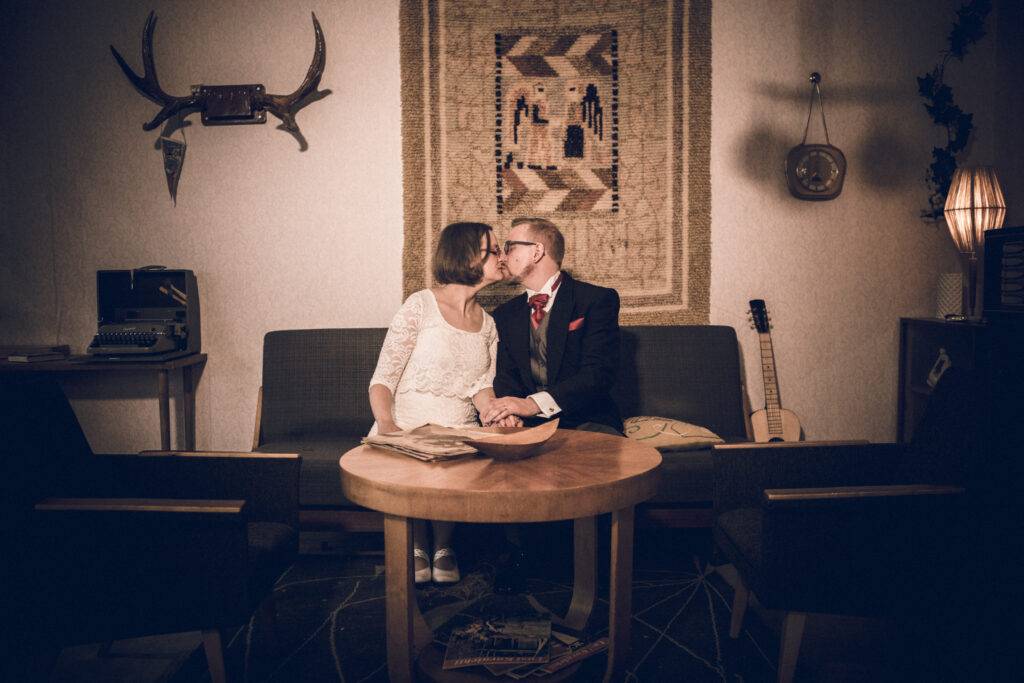 – Anni & Markus
We are both extremely satisfied for the photos and very happy that we got photographer for our day. Warm thank you one more time about all the work you did, professional touch and very good customer service attitude. You can be sure that when we need a good photographer we will know to whom to turn to.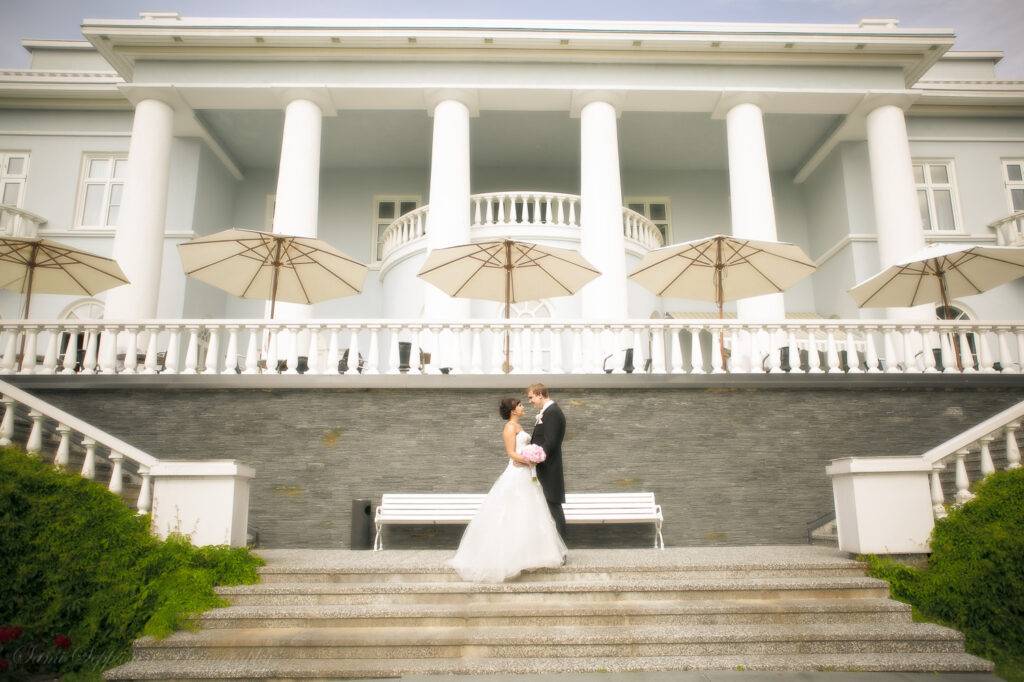 – Saara & Henrik
Sami was photographing our wedding and the photos are extremely good. The planning was easy because good communication. Sami had lots of good ideas and he took well into consideration of our wishes. In the wedding itself Sami's working was very professional (unnoticeable). It is easy to recommend Sami as a photographer!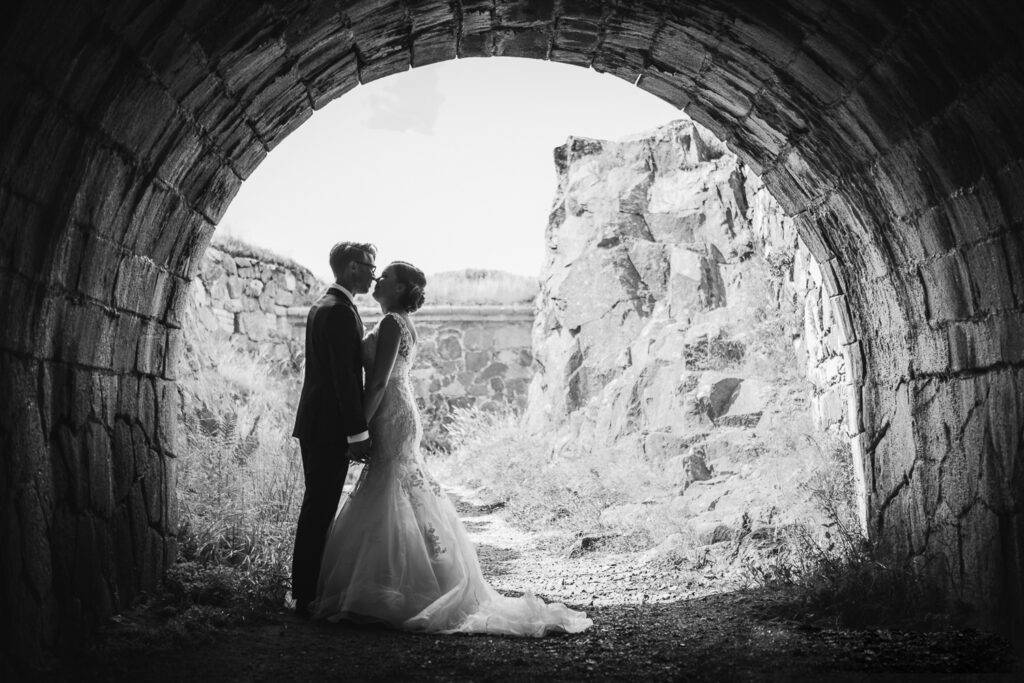 – Reetta & Jukka
We got exactly kind of photos we were talking in the planning meeting. Photographer had lots of ideas and he familiarised himself well with the location when photos were captured. We are very satisfied and got lots of photo memories from our wedding day.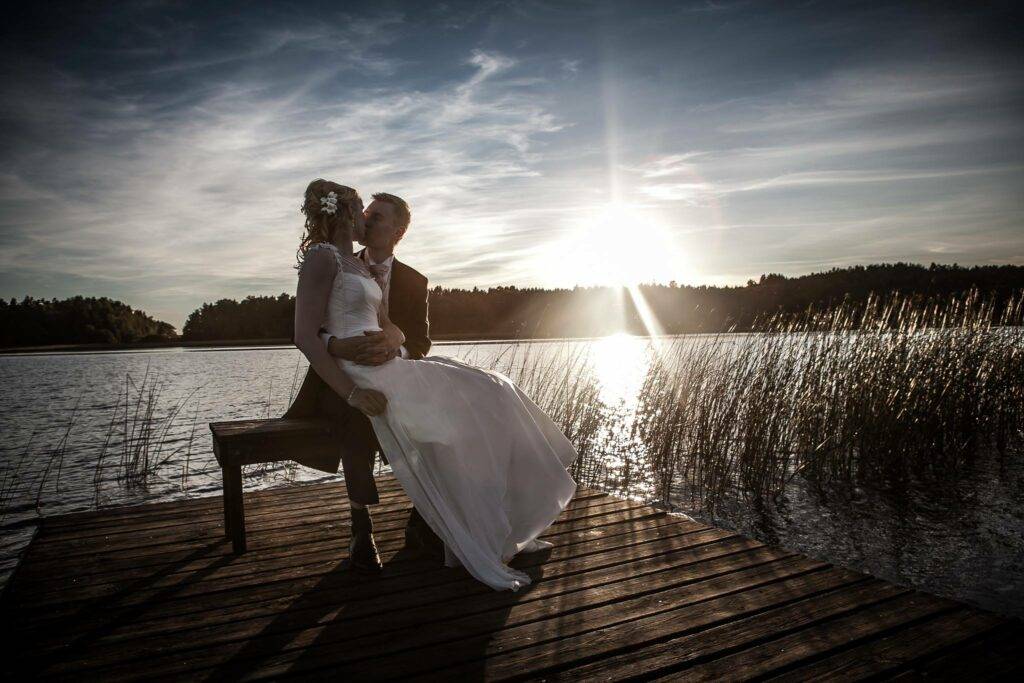 – Eveliina & Simo
We are happy that Sami was photographing our wedding. It was easy to work with him and the photos were amazing - they take us emotionally back to the wedding day. We will definitely turn to Sami in the future if we need photographer. We will definitely recommend Sami: 5 star photographer who exceeded our expectations.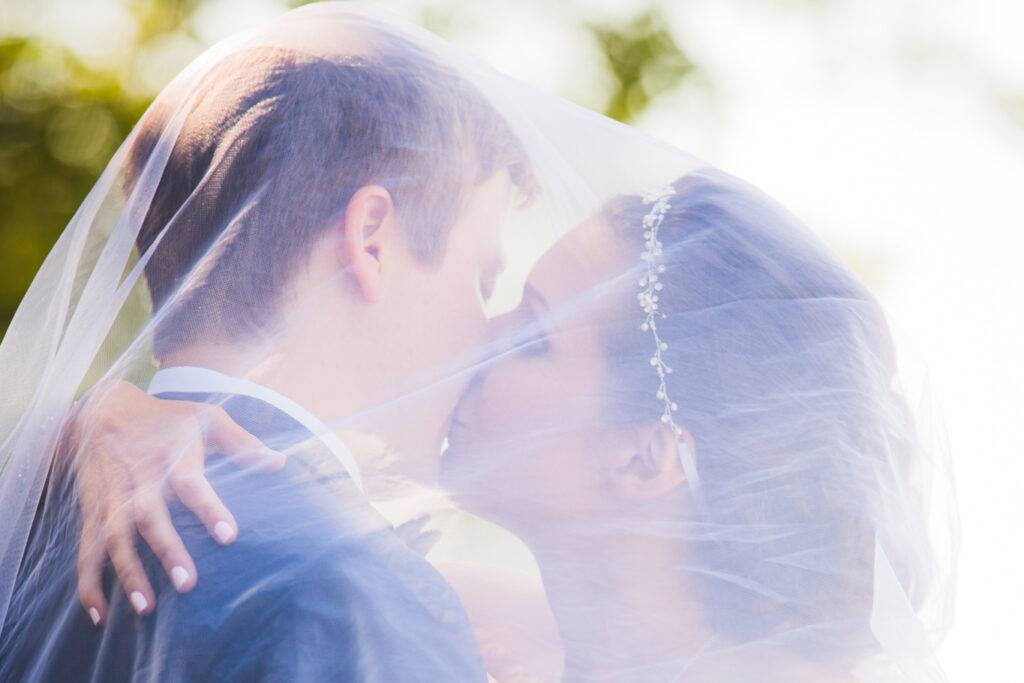 – Mari & Jussi
Photos are so lovely! Photos transmit the wedding day emotions extremely well and they natural. You were able to capture several moments and feelings and we were did not even notice you in the whole wedding. This is exactly what we wanted and the final images were better than we hoped for. Working with you were very easy with professional touch straight from the beginning!
Thank you so much!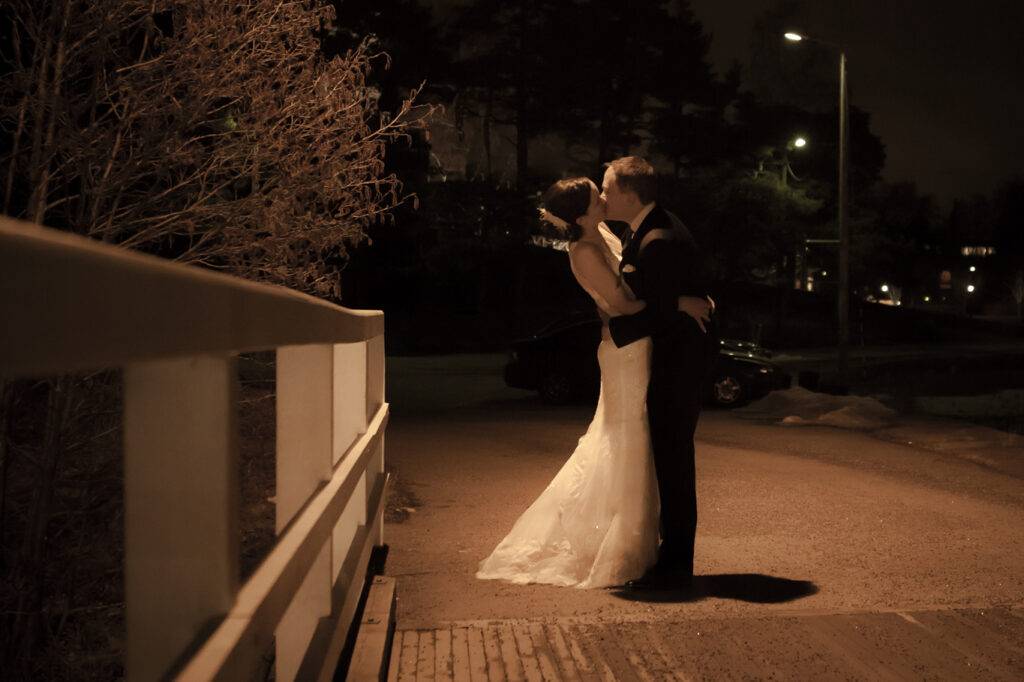 – Jonna & Damian
Olen niin iloinen, että juuri Sami oli meidän häissä valokuvaajana. Hänen kanssaan oli helppo työskennellä ja kuvat ovat upeita – ne vievät meidät yhä uudelleen takaisin hääpäivän fiiliksiin. Käännymme varmasti Samin puoleen tulevaisuudessa, jos tarvitsemme valokuvaajaa ja suosittelemme Samia ehdottomasti: viiden tähden kuvaaja, joka ylitti odotukset.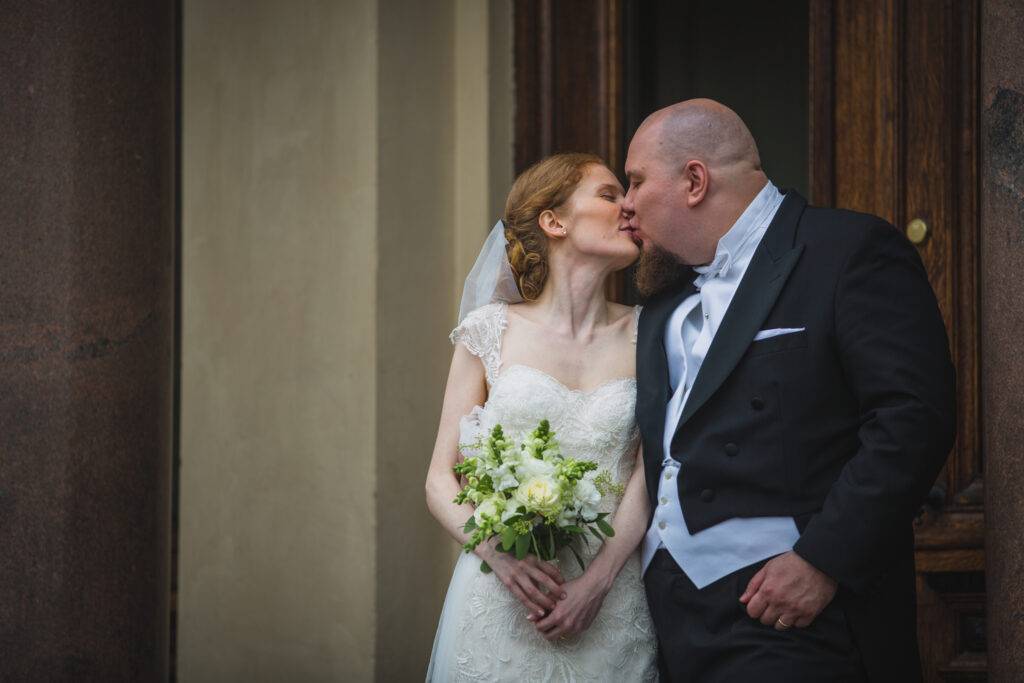 – Anne & Ville
Sami Seppänen on ammattitaitoinen kuvaaja, jonka kanssa asiointi oli alusta alkaen sujuvaa ja helppoa. Sami teki suuren työn etukäteisvalmisteluissa täyttääkseen toiveemme kuvauspaikoista ja -asennoista. Hääpäivänä kaikki sujui mutkattomasti, ja Sami onnistui ikuistamaan hääpäivämme tärkeimmät asiat ammattitaitoisesti. Kuvissa oli runsaasti valinnanvaraa, koska onnistuneita kuvia oli paljon ja monipuolisesti. Sami huomioi erinomaisesti toiveemme kuvien tyylistä sekä tunnelmasta, ja saimme juuri sellaiset kuvat, joita olimme toivoneet.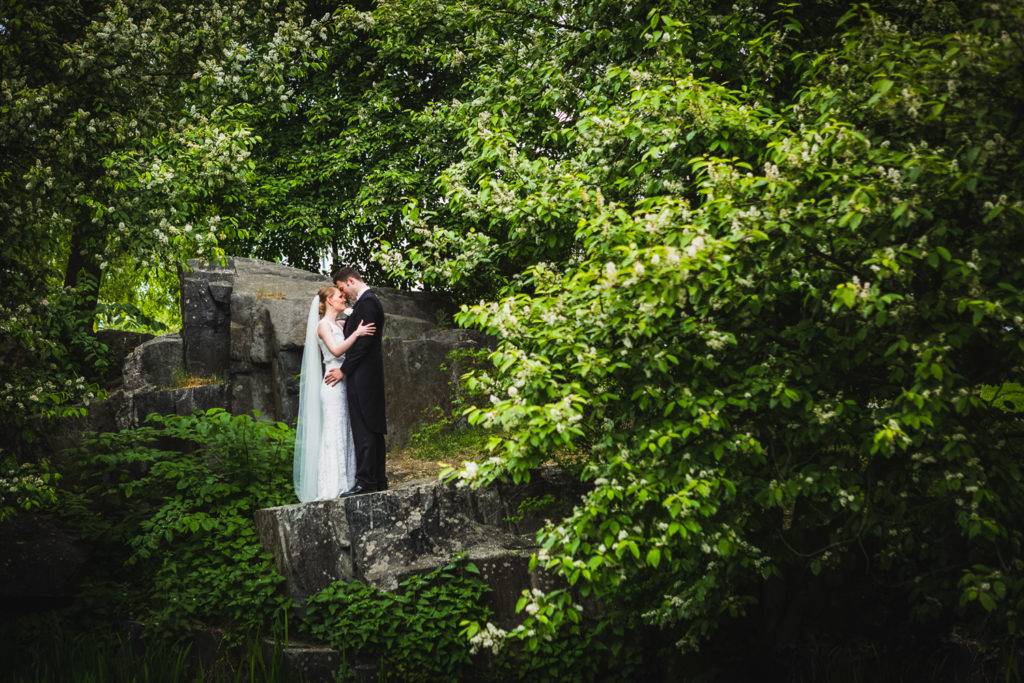 – Kira & Lauri
Tässä eivät tietenkään ole kaikki kuvaamani hääparit vaan voit tarkastella lisää kuviani hääkuvagalleriastani/.