Wedding day is extremely important day wedding in couple's life path. The images from that day will serve as memories throughout years of the marriage. To make the very best of these memories it is important to prepare well for photographing the day.
Planning the Wedding Photography
Wedding Photography as a whole begins by understanding the needs of the wedding couple. First it is important to browse and select the best wedding photography package (from this site you can find wedding photography packages). After the selected package I will deliver some preparing material for making a plan for photographing the wedding day.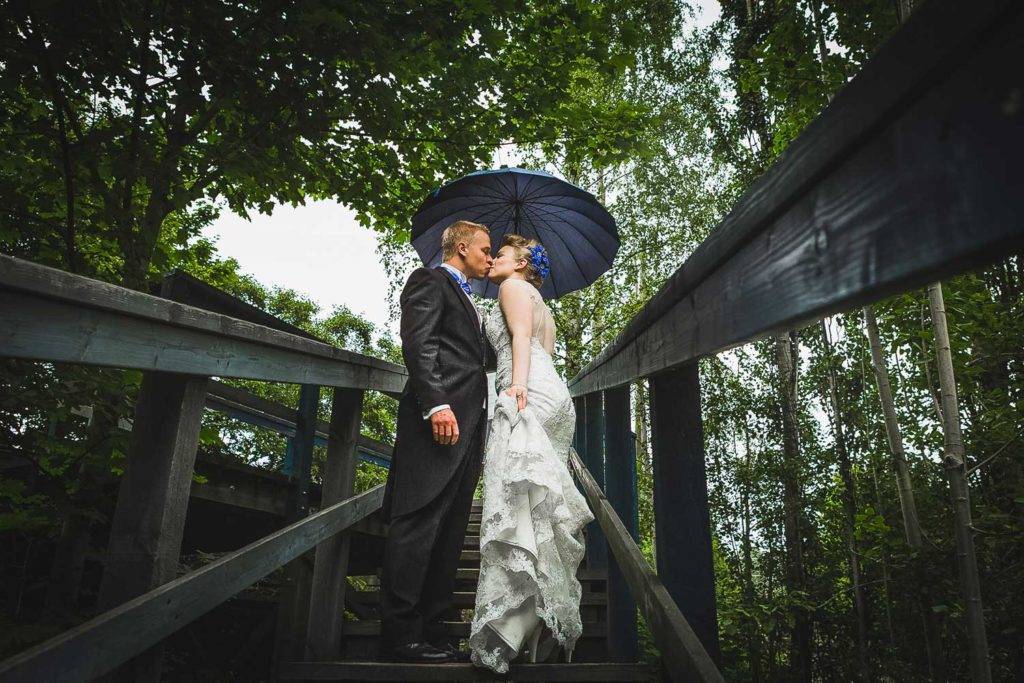 Meeting the Wedding Couple
Closer to the Day we will have a planning meeting (or through call) with the couple. In this meeting we will go though the schedule of the day and all the arrangements in order to accommodate photography plan. Note that at this point the wedding day plan does not have to be final The main idea of this meeting is to get to the same page on the initial wedding photography plan which can be further adjusted when the wedding day plan evolves.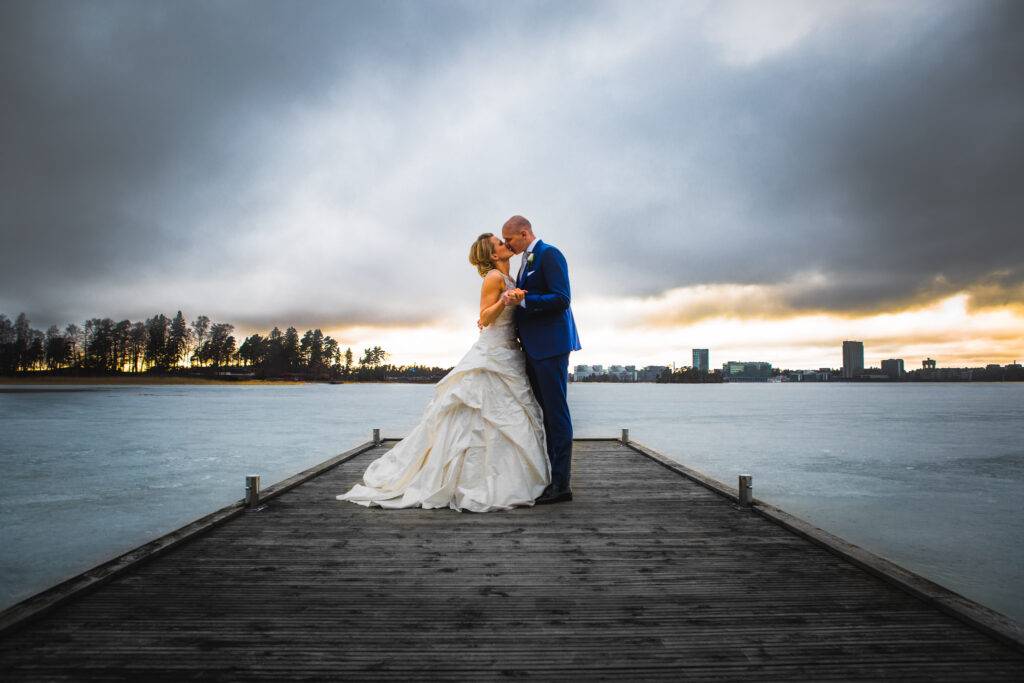 Scouting the shooting locations
After the meeting I keep in touch with the couple for the final wedding day plan. But already based on the meeting I will start planning and scouting the wedding photography locations. While scouting I will take into consideration all the possible factors such as weather and the position of the natural lighting. In practise this means to make also a plan-B for secondary location.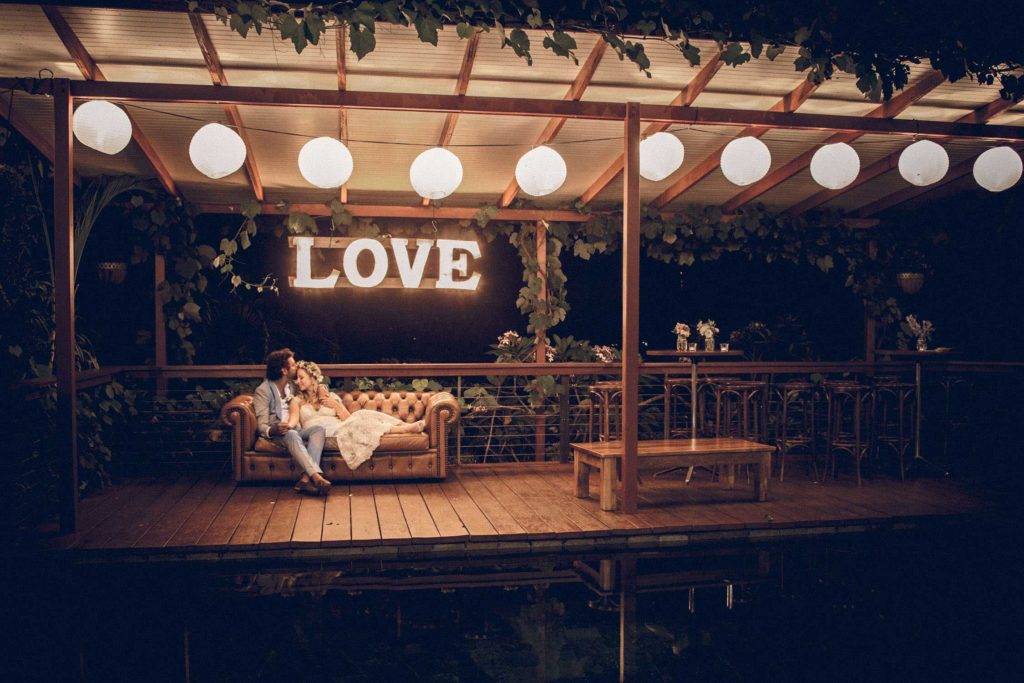 Photographing the Wedding
The photography, excluding the wedding portraits, will be taken care with natural fashion. In this way I aim to keep as unnoticed as possible so that the natural flow of the wedding will not be disturbed. The story of the day will extend through photos of wedding couple, wedding guests and the details (you can see images from this site). The whole photography I will perform with professional cameras, lenses and flash lights.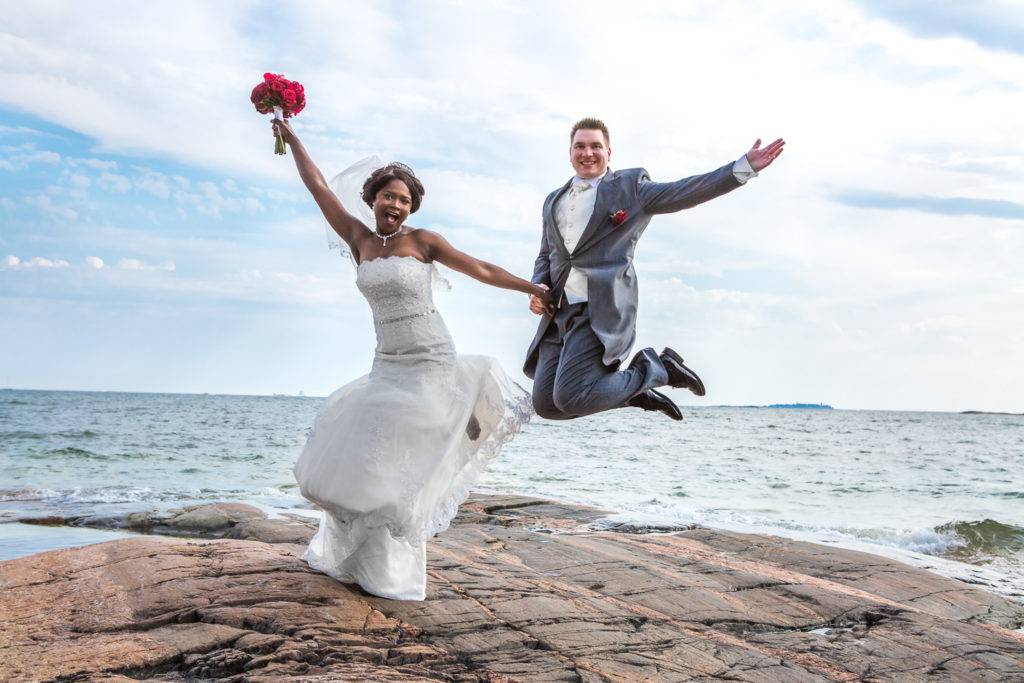 Contact me
In order to hire me as your wedding photographer you can contact me though phone or contact form avulla. Voit myös lukea perustiedot minusta. Lisää kuviani voit käydä katsomassa my Facebook page.